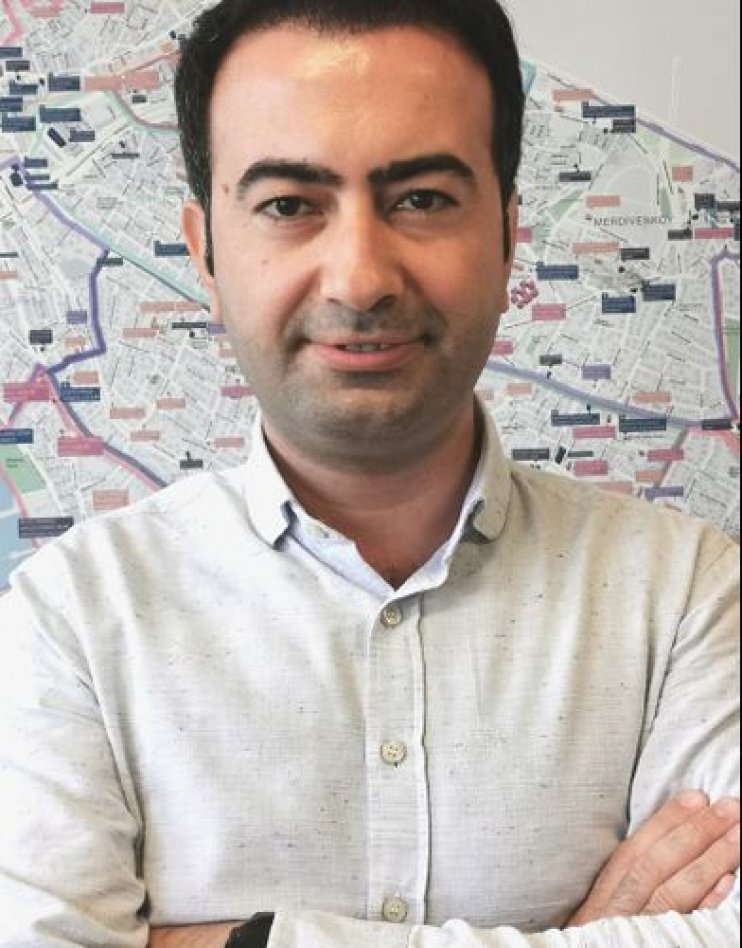 Can Nurkan Akbal
Strategy Development and External Relations Manager, Kadıköy Municipality
Since 2007, in the public and private sector; He works in areas such as digital communication, innovation, governance and strategy development.

Between 2012-2016, he worked as an information systems manager at Istanbul University.
Since 2016, he has been working as the Director of Strategy Development and Foreign Relations in Kadıköy Municipality.
The first application of the use of social media in a public institution in Turkey,
Implementation of the first public co-working space in Turkey,
The first digital application of the localization of sustainable development goals,
He pioneered the implementation of the first public examples of integrated planning and reporting in Turkey and in the world.