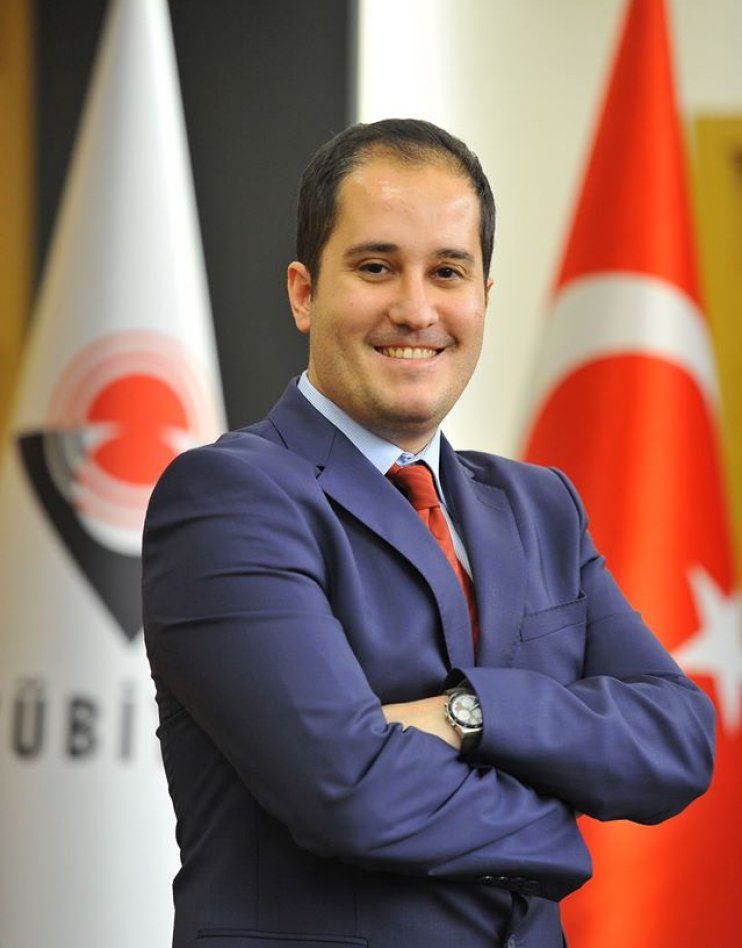 Çağrı Yıldırım
Scientific Programs Specialist, TUBITAK
He graduated with B.A. degree from İzmir University of Economics International Relations and European Union Program in 2010. He completed his master's program in European Studies at Sabanci University in 2012.
In 2015, he joined TUBITAK International Relations Cooperation Department EU Framework Programmes National Coordination Office. He obtained the title of expert with the thesis titled ""Analysis Based on Smart City Information System and Suggestions for Smart City Applications in Turkey"".
Between 2015 - 2021, he served as H2020 Energy National Contact Point and Fuel Cells and Hydrogen Joint Undertaking State Representative. By 2021, he is appointed as Horizon Europe Cluster 5 Climate, Energy and Mobility National Contact Point.
He represents Turkey in EU Strategic Energy Plan (SET-Plan) since 2015.