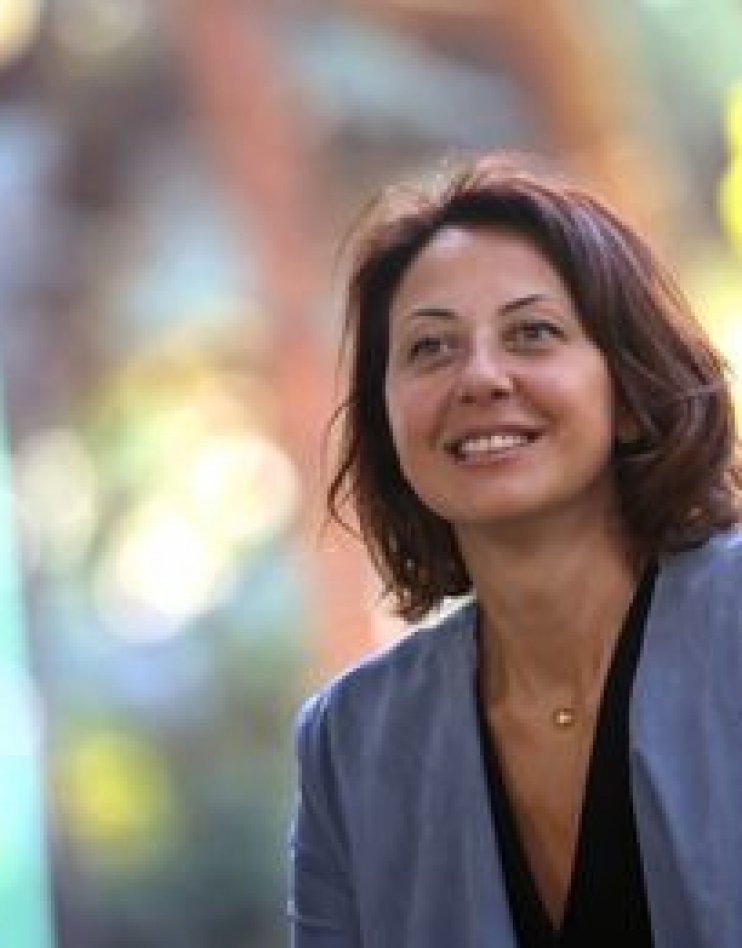 Burcu Özüpak Güleç
Coordinator of the Vision 2050 Office, Istanbul Planning Agency
Burcu Özüpak-Güleç is the Coordinator of Istanbul Planning Agency - Vision 2050 Office. She directs the preparation process for Istanbul's Vision 2050 Strategy Document and Action Plan.
Özüpak-Güleç graduated from Mimar Sinan University, Department of City and Regional Planning in 2000. After completing her master's degree in EU regional policies and development at Marmara University European Union Institute and in urban design at Mimar Sinan University in 2003, she completed her post-graduate degree in School of Social Policy, Sociology and Social Research at Kent University in UK in 2005.
Özüpak-Güleç, who has been involved in many projects on urban planning and governance for the last 16 years, is an expert in the fields of participation, urban strategic planning and creative cities. She worked in different units at Istanbul Metropolitan Municipality, then took office as the Head of Planning, Programming and Coordination Unit at the Istanbul Development Agency. She coordinated the preparations of Istanbul's 2013 and 2023 Regional Plans. Since 2016, she has been continuing her professional activities as an expert and consultant within İkiiki Company, of which she is the founding partner.