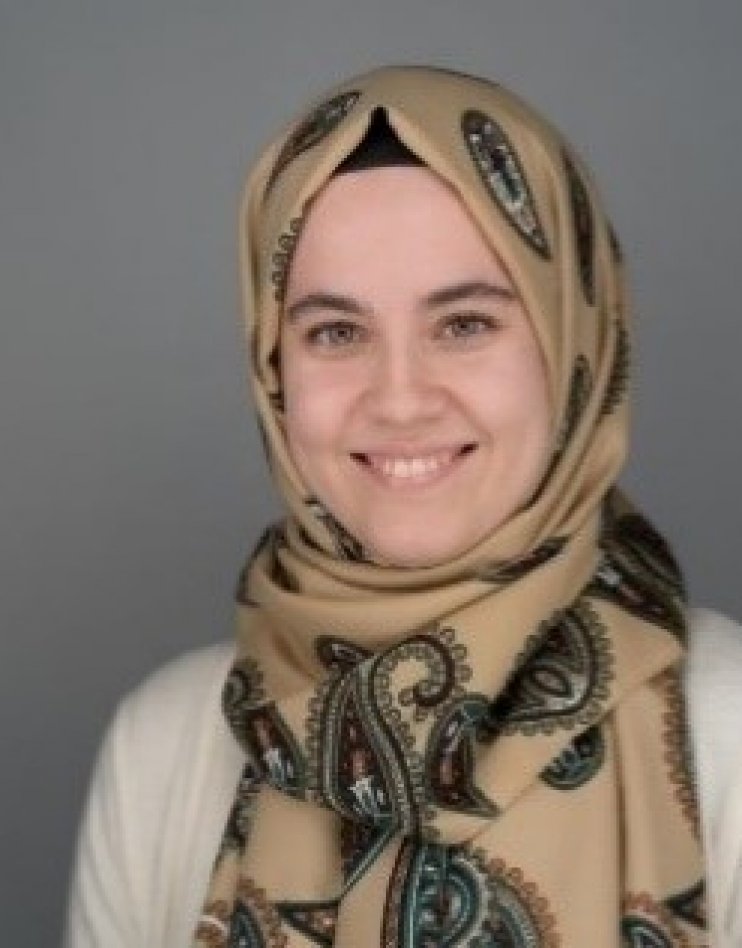 Bükre Türksoy
Project Officer, International Relations, UCLG-MEWA
Bükre Türksoy works as a project officer at the International Relations department of United Cities and Local Government Middle East and West Asia Section (UCLG-MEWA), one of the nine sections of UCLG, a global network of local governments. She is following up the relations of UCLG-MEWA with the UCLG Sections, European Union, United Nations, and other relevant stakeholders.
Ms. Türksoy also focuses on climate change and resilience-related work at the local level. Within this context, she is the focal point for the Global Covenant of Mayors for Climate & Energy (GCoM) in Turkey, ensuring the coordination and communication of the organization with Turkish municipalities. Within the scope of the Global-Regional Coordination (GRC) project jointly launched by GCoM, UCLG and ICLEI, she is representing the MEWA region in GCoM's Global-Regional Coherence Technical Working Group, a working group providing recommendations and guidance on the yearly work plan of the organization.
Ms. Türksoy holds a bachelor degree from Boğaziçi University in Translation and Interpreting Studies, and currently pursuing a master's degree in Political Science and International Relations at Istanbul University.