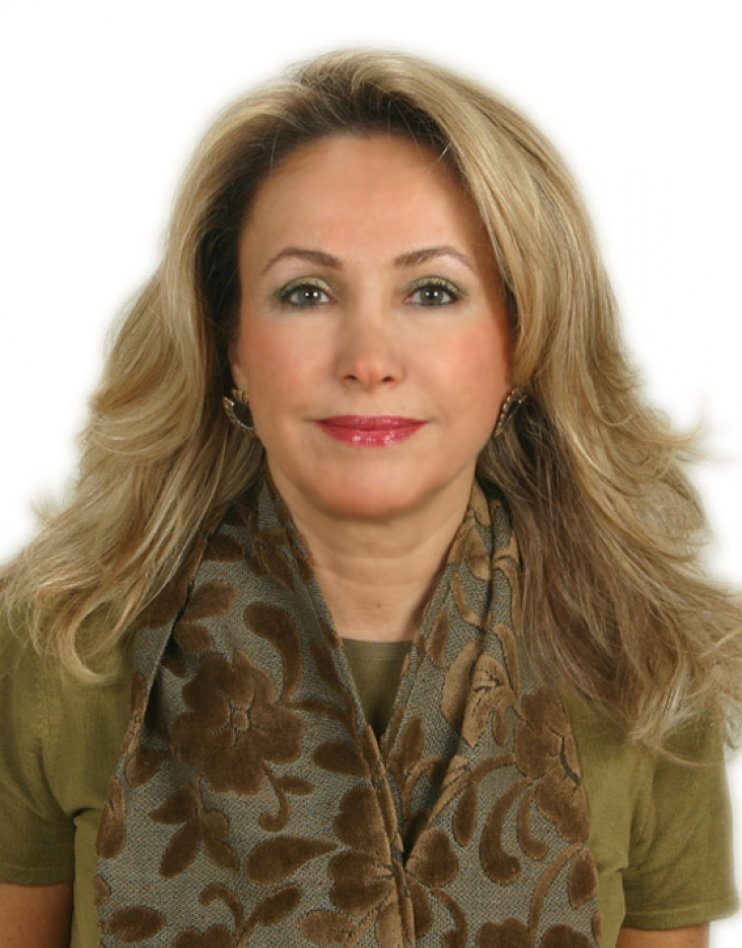 Ayşe Sema Kubat
Prof., Istanbul Technical University & President, TNUM
Professor Ayşe Sema Kubat has degrees of B. Arch and M. Arch and PhD in Urban Design & Urban Planning from the Department of City and Regional Planning of Istanbul Technical University (ITU). She started as a research assistant (1980) and worked as a Professor at the Faculty of Architecture, Department of City and Regional Planning of ITU since 1996. She is the founding professor of the Landscape Architecture Department of İTÜ where she worked as a faculty member between 2002-2008.
She has been serving on the Steering and Refereeing Committees of the Space Syntax Symposiums since 2003, and was the chair of the "6th International Space Syntax Istanbul Symposium" in June, 2007.
Her assistance and cooperation to the research project entitled 21st Centre of Excellence for Sustainable Urban Regeneration (cSUR) (2003- 2008) is appreciated as "Honorary Fellow of Global Center of Excellence " at Tokyo University.
Dr. Kubat currently is serving as the "Chair of the Turkish Network of Urban Morphology" of ISUF (International Study of Urban Form) and was the chair of the 2nd Local Conference of the Network at 2018 at ITU, İstanbul.