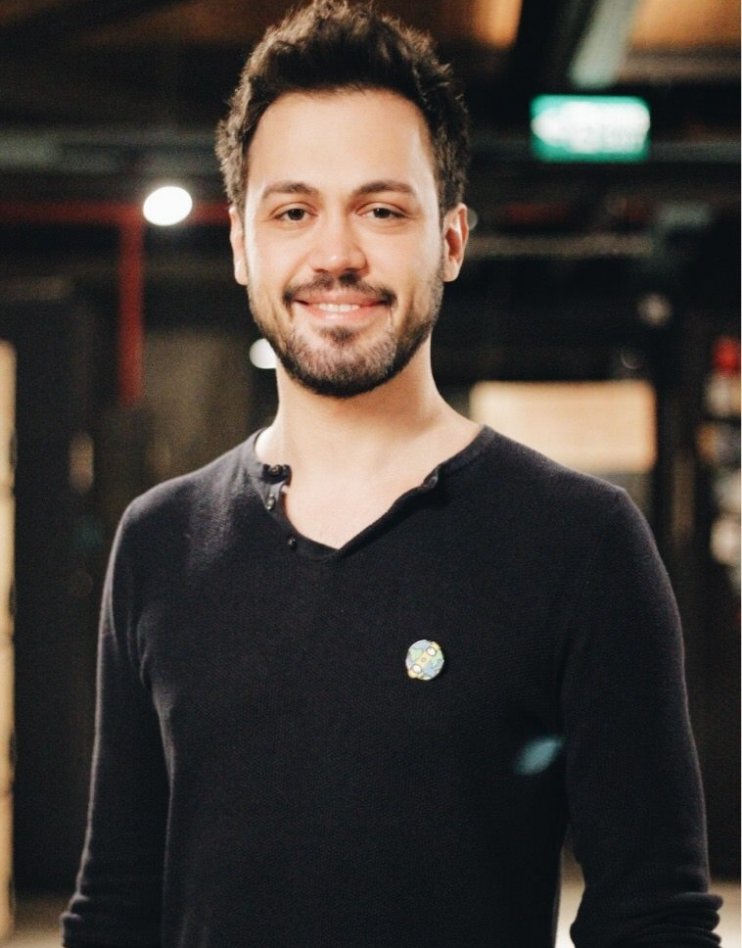 Atılım Şahin
Director of Communities, Atölye
Atılım is a connector, a community developer, and a facilitator who endeavors to create meaningful connections between individuals and organizations, especially within the fields of creativity, design, and technology.
He studied Mechanical Engineering (İTÜ, Bsc.) Industrial Product Design (İTÜ, Msc.) and Interaction Design (Malmö University, Msc.). He has worked in engineering, design, arts-culture related fields and held positions such as design engineer, project coordinator, and sales director. In the meantime, he has been in the field of theatre/performance arts as an actor, performer, and author for over ten years.
He is currently directing the diverse micro-communities at ATÖLYE which is a community-powered creative services organization that offers a fluid and diverse system where individuals, clients, and partners build relationships, exchange ideas, and collaborate on impact-oriented projects. Alongside ATÖLYE, he acts as secretary-general of the European Creative Hubs Network (ECHN), a network of pioneering creative hubs across Europe. He also works as a Local Facilitator in the Creative Enterprise Programme developed by Nesta Innovation Foundation and supports capacity-building activities for creative entrepreneurs in Turkey.
In his spare time, he loves jamming with his percussions, hiking in the jungle, playing ping pong, and cycling across the traffic jam in Istanbul.