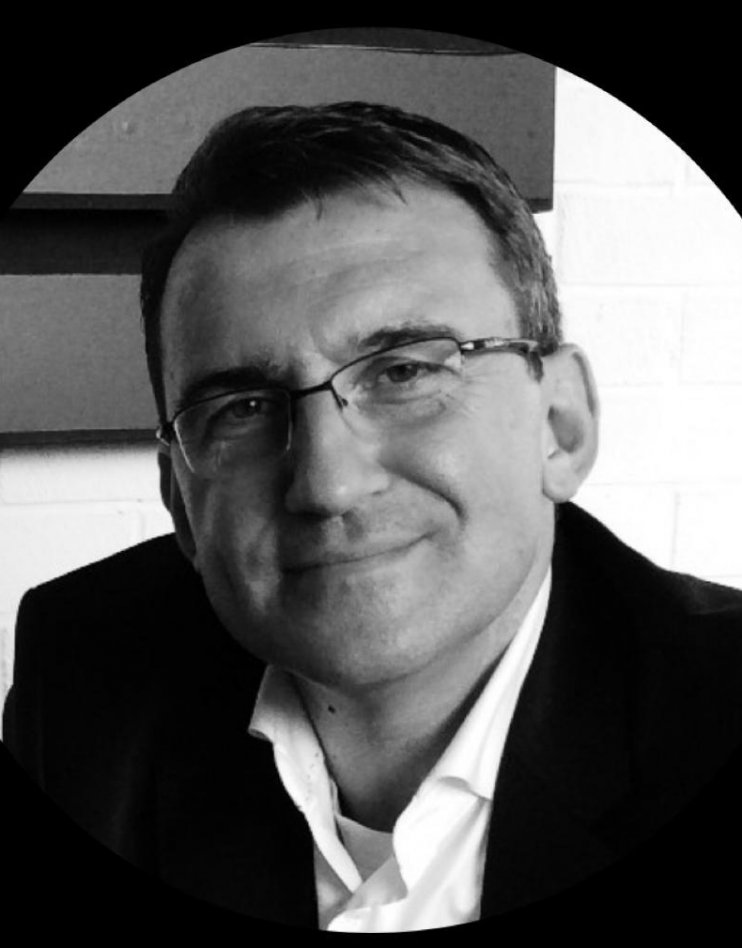 Atalay Taşkoparan
Vice General Manager, Marketing and Business Development, Adastec Corp.
Atalay Taşkoparan is one of the co-founders of ADASTEC and is responsible for implementing automated bus pilot projects in the US and Europe.
Before ADASTEC, Atalay was the business development director of an enterprise solutions company and was responsible for sales of location-based services in Telecom, Finance, and Transportation Markets for ten years.
Prior to selling location-based services, Atalay was sales manager for ORACLE and MICROSOFT for eight years and was responsible for business relations between the vendor and vendor's solution partners.
Atalay is also an angel investor in the energy, healthcare, and gaming industries.