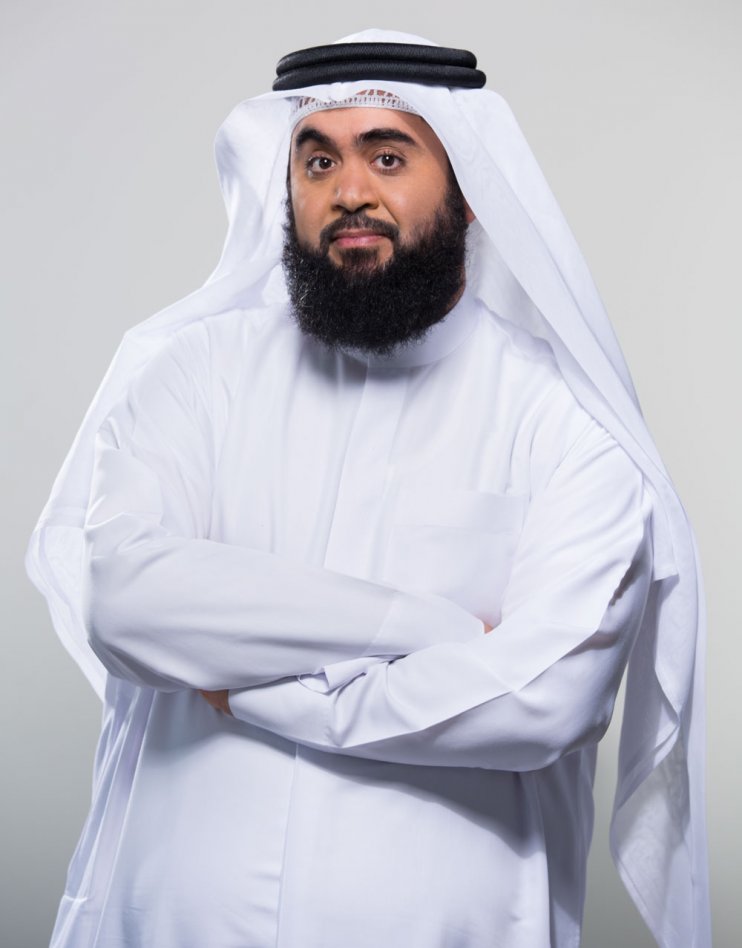 Ahmed Al-Ali
Co-Founder, X Architects
Ahmed Al-Ali is an architect, researcher, and entrepreneur from the United Arab Emirates.
Ahmed graduated from the American University of Sharjah with a degree in Architecture and immediately established the award-winning design firm, X Architects, in 2003. He is a strong proponent of Arab Identity & Culture and its translation into contemporary design.
Ahmed's research and design works are widely published and exhibited in renowned international publications and venues, he is a recurring critic and guest lecturer at various educational institutions.
In August 2019, Ahmed received the prestigious Aga Khan Award for Architecture for his design of the Wasit Wetland Center.